Just a quick post to share a new tag template with you all. I made this as part of a challenge in the MTA Taggers group - we had to make a template with a star or stars, so.... Here is the preview of the template:
And the download links:
.pspimage format
.psd format
And here is a tag I made with it: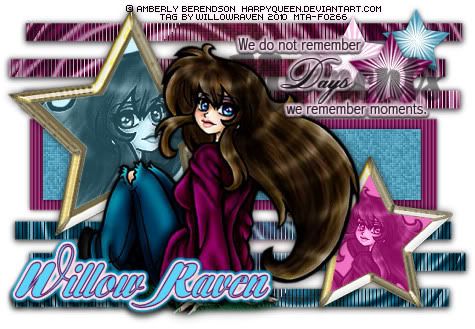 Thanks for looking and if you make anything with it, I'd love to see!!