Just writing to share my 2 newest kits, which are now for sale at Scrappin' With Friends. The first kit is called "Awakening" and is in beautiful shades of purple. It comes in both full and tagger size:
Mary, one of the CT members for the store, wrote a tutorial using the Awakening kit: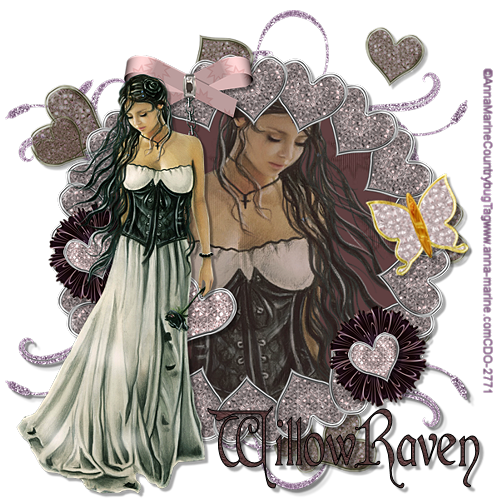 You can find the tutorial HERE. Thank you so much for such a wonderful tutorial AND tag, Mary! I love it!!
The second kit is called "With A Little Luck" and I tried so hard to get it out before St. Patrick's Day however life kicked in and it just wasn't meant to be however you can get it and be ahead of the game for next year! Again, it comes in both tagger and full size:
You can find these - and all my scraps - at the store HERE.
And finally, for all the taggers out there, I have a tag template for you, just in time for spring!! I made this in response to a challenge in a group and thought I would share it all with you. The template looks like this:
and is available in both .pspimage and .psd formats. Here are a couple of tags made with the template:
And here are the links for the template:
.pspimage format
.psd format
If you happen to make anything with them, I'd love to see them!!
Thanks so much for stopping by!!