Just a quick post to share a new tag template for all the taggers out there. Here is the preview: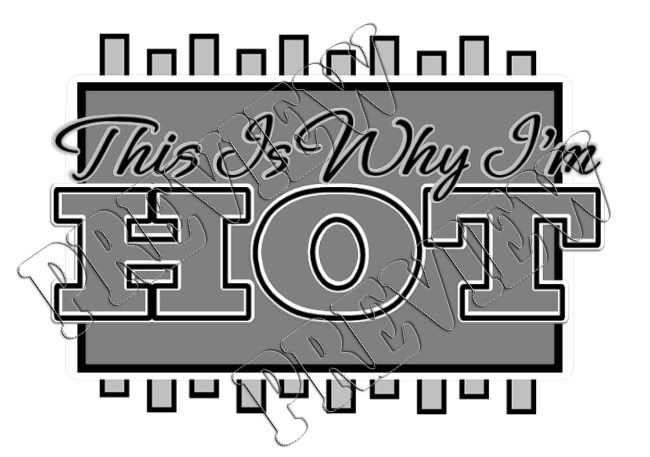 The template comes in 2 formats: .pspimage and .psd . Here are the download links:
psd format template
pspimage format template
Thank you so much for looking and if you make something with it, I'd love to see!!