I know, it's been quite a while since I posted a freebie for you all. I actually made this in response to a challenge that a list member put forth on the group
Snaggers Annonymous
, which is a copyright compliant group I help moderate. The challenge was to make a "smart aleck" tag template, so I did, and then made a tag with the template for the person that put up the challenge. So, I figured while I was at it, I'd put the template here for anyone interested in snagging it up -- here is a preview of the template: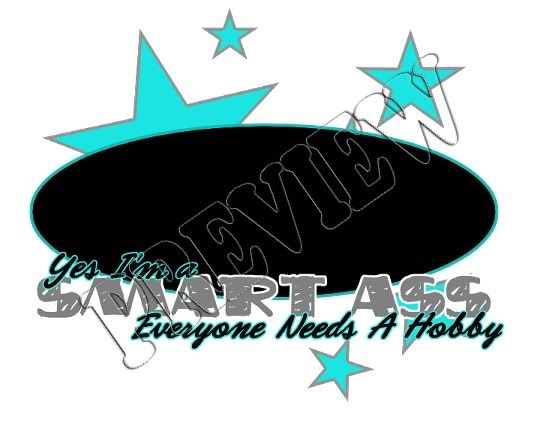 And here is the tag I made with the template: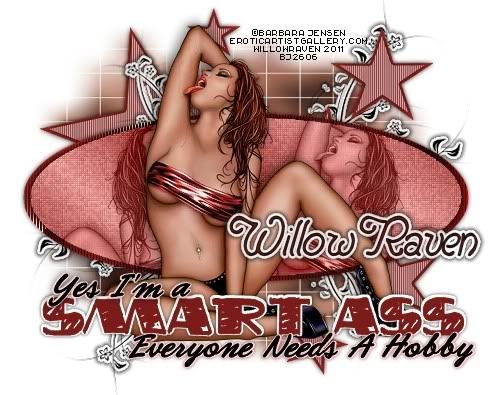 And here is one that my friend, Astro made for me: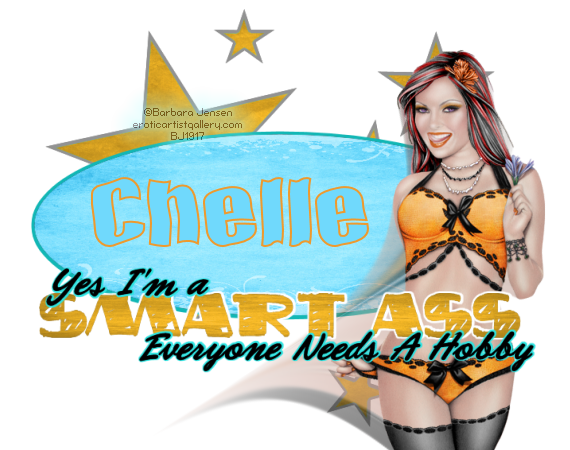 isn't it awesome??
Thanks for looking and please, if you snag the template, leave some love?