I was listening to the song "Yeah!" by Usher and felt really inspired to make this tag - just sort of popped in to my head so I opened up PSP real quick and got this done before I totally lost the idea! I hope you like it and if you make something with it, please share? I'd love to see it and will even post it on my blog for others to see as well!!!
Here is a preview of the template:
preview is actually smaller than actual tag template.
It is available in 2 different formats: .pspimage and psd
and here are the download links:
Thanks so much for checking out and be sure to stop back often for other goodies!!

EDIT: adding
Just wanted to share a tag that Maria, at MTA Taggers, made with my template using the work of Lady Mishka: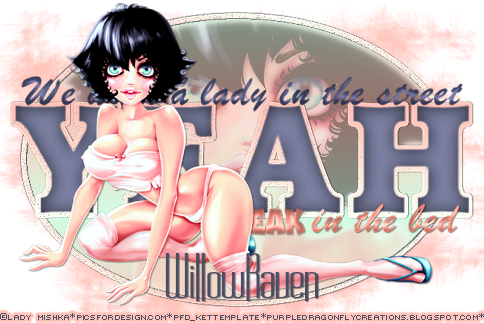 Isn't it great???