Hello everyone! Just a quick stop by to drop off my 2 newest tag templates and to remind you that if you haven't already checked, the Birthdays R Us Blog Train has recently departed, and you can find my part HERE.

Here are the previews for the 2 tag templates which come in 2 formats: .pspimage and .psd. I hope you like them and if you download, please leave a little love? And if you make something with them, I'd LOVE to see it!!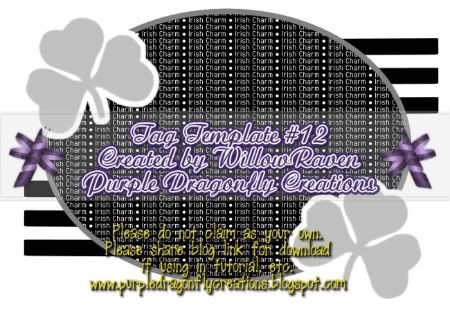 Keep in mind that the previews are not actual size – I had to size them down so they could fit in the blog post.
Hope you like them and remember to come back often for more freebies!