Hello and happy weekend everyone!
Today I have a little freebie for the taggers in the group. I have three new tag templates (in both .psd and .pspimage formats) that I hope you will like.
Tag Template #8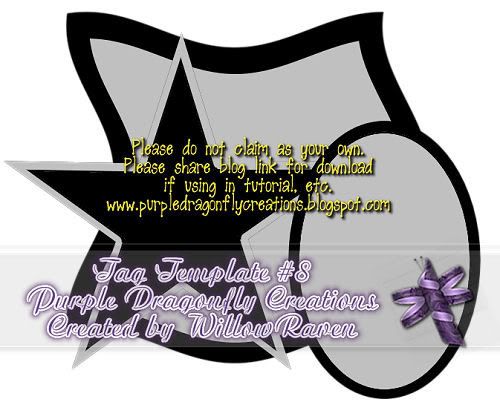 Tag Template #9
Tag Template #10
I hope you all enjoy them and if you make something with them, I'd love to see it! And if you download, please leave a little love? Thanks and be sure to check back soon as I am in a blog train that is leaving in about a week!