My hubby and I met up with his sister and her fiance last night and shot off some fireworks. It was fun. We finally got home around 2:45 AM (it's about a 30 minute ride from where we were)... still was kind of wired so ended up staying up for a little bit more, and crashed around 5 AM.

Really not much else to say today... I'm in a "ho hum" mood, so just busy working on my email and playing in PSP. These flowers are something I just 'whipped up' on the spur of the moment.

Here's the preview (smaller than actual size of item):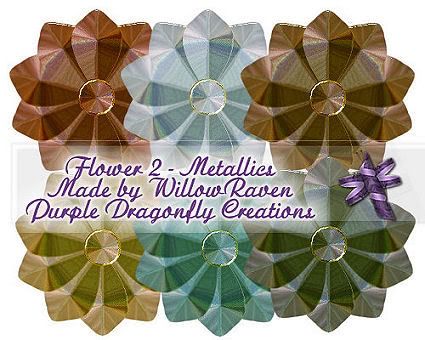 And here are the download links - in the typical 3 formats:

.psp format
.png format
.pspimage format

Hope you like, and be sure to check back often if you like what you see!