Well I realize that many of us are still in the grips of very warm, summery weather, however autumn isn't too far around the corner. So in preparation for cooler - and more colorful - days, I did up some word art with an autumn theme.
Here is the preview: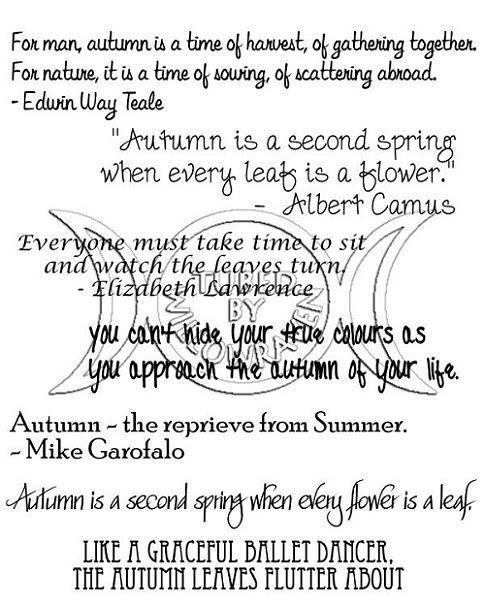 They are in the following 3 formats: .png, .psp, .pspimage.
The .png are all on one layer, however there is ample space between the quotes that you can select each one and copy to whatever you are doing. The .psp and .pspimage formats have 1 quote per layer.
Here are the upload links:
.png format
.psp format
.pspimage format
I hope that you enjoy them, and please be sure to come back often if you like what you see as I try to post new things all the time!
Until then....