Hello everyone!
Hope you are all doing well this fine September afternoon. As I write this, Hurricane Ike is getting closer to the mainland. I just want to say that I hope everyone in the path remains safe and sound and please, if you can, take cover. It sounds like it's going to be a nasty one, and wouldn't want to hear of anyone getting hurt from it. Houses and cars can be replaced - people can't. I have friends and family in Texas and I say a little prayer that they are safe as well.
Here is my share for today - I was just sort of fiddling around in PSP last night and came up with these. They are totally made by me - no scripts or anything. I have them in the usual 3 formats (.png, .psp, .pspimage). Here is the preview: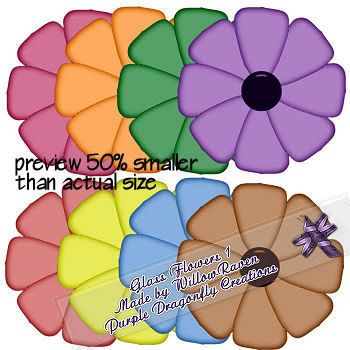 And here are the upload links:
.png format
.psp format
.pspimage format
If you snag 'em, please leave a little comment? Love to hear from you all! And if you make anything with them, I'd love to see!!
Until next time....