Hello everyone!

Well I've been a busy little bee! Not only was I working on the blog train items, I was also working on some other freebies (still am, in fact) and also working on a couple of items to add to the store! I wanted to let you know about the 2 new additions to the store, and the link, in case you are interested.

I have a set of bow flowers and a paper pack at the store now and I'm very excited about them! Here are the previews: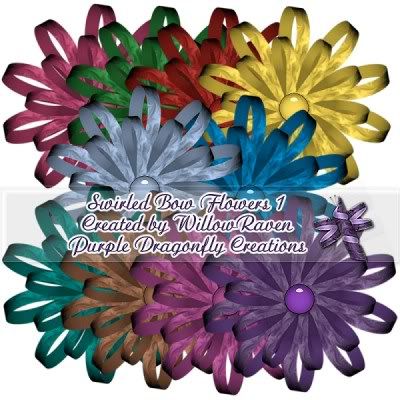 Swirled Bow Flowers #1



Swiss Dot Papers #1

Each is only $2.00, however there is a sale going on so they are each just $1.30! Great buy, if you ask me. So if you want them, the time is now because the sale won't last much longer! (EDIT: 9 PM, 12/2/08: Sale is over - prices have gone back to their original amounts.)

The link to the store is:
The Creativity Shack

I'm listed under Designers as Purple Dragonfly Creations. You can also find the items listed under Elements (for the flowers) and Paper Packs (for the papers). My other items (Country Flowers and Textured Papers) can also be found under those categories, as well as under my Designer listing.

And Alexe of Alexe's Creations gave me a very pretty award! Thanks Alexe!! Here it is: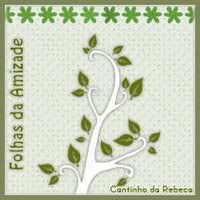 As a recipient, I am to bestow this award to 5 more people. I choose:

Aqua (she has such awesome tag templates!)
Sunf (more awesome tag templates!)
Soto (she headed up the Christmas Convoy!)
Melanie (wonderful word-art!)
Beth (what can I say? All around awesome talent, generous spirit and never-ending energy!)

Congrats everyone - you all deserve this award!! Now it's up to you 5 to pass it on to 5 more people.


And now, on to the freebie!

In keeping with the holiday spirit, I created a holiday flower which I am putting here today as a freebie! Its a holiday flower in a seasonal red hue. Here is the preview: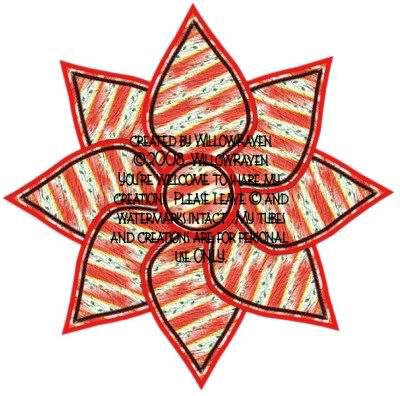 and the download links:

.png format
.psp format
.pspimage format


Remember also, that I have 4 blog trains here (see posts on December 1st) and will have another one arriving on December 15th, so be sure to check back often to nab up the goodies as I'm always working on something!

Until next time, take care and have a great day!